my mom threw away my sisters digital camera, so she bought her a new one. and sarah and i decided to test it out haha. we are such goofs...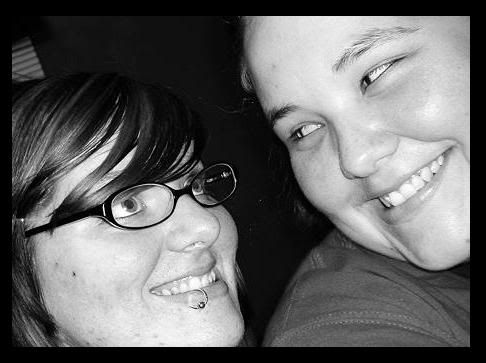 ILOVEMYBESTFRIEND, duh.

we took like a million RETARDED pictures. and seriously i think we're the only freaks that can just take pictures for hours on end and then laugh hysterically at them. I FEEL LIKE A SLUT??! haha okay but im only gonna put up some [sarah ill send you the rest later whore.]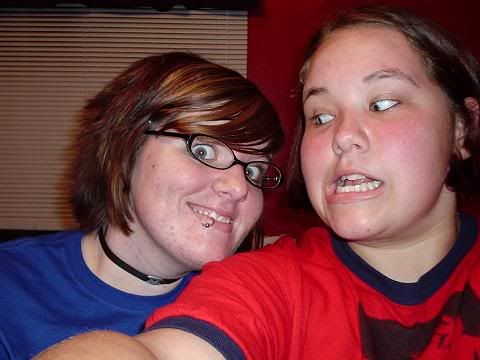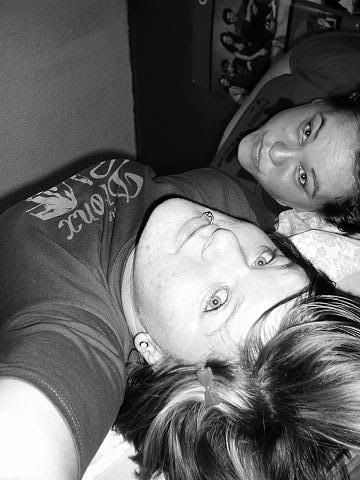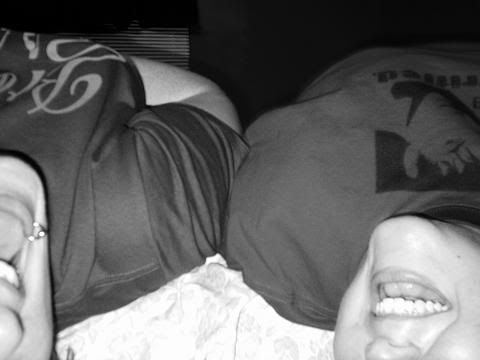 [thats our favorite.. but then again we're just weird haha]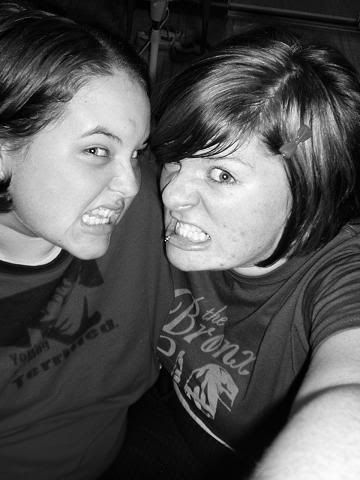 haha okay thats all. i know we are retards but oh well !